Welcome !
Source top quality pharmaceutical products like Compound Sodium Lactate Injection, Glycine Irrigation Solution, Sodium Chloride Injection and more at minimum price...
About Us


Inception of Sanctus Drugs & Pharmaceuticals Pvt. Ltd. dates back to the year 1984 and since then the people of our company has been relentlessly working for offering a qualitative range of pharmaceutical products to customers. Our wide selection of products includes Compound Sodium Lactate Injection, Glycine Irrigation Solution, Sodium Chloride Injection, Dextrose injection, Sodium Chloride & Dextrose Injection to name a few. We, as a manufacturer and trader, believe in the philosophy of 'actions speak louder than words'; therefore, we continuously look for better and newer methods through which we can make our clients happy instead of merely making promises to them.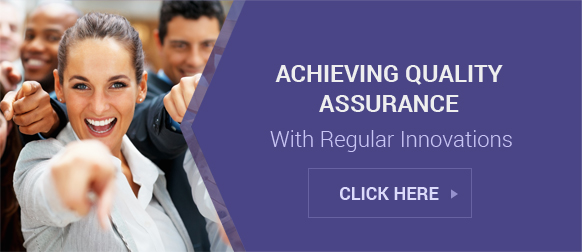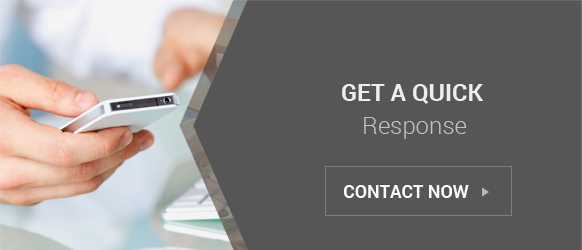 This is the reason that we have gained a huge client base across our country and Abroad. Excellence and quality are the base pillars of our company that have made us stand at the forefront of the domain and maintain our current repute in the market for more than two and a half decades.

Research and Development


The Research and Development department of our company is our backbone that enables us in gaining more business opportunities. It allows us to create new products as well as upgrade the existing ones as per latest trends. However, R&D is not only applicable on products, but on our in-house systems including manufacturing processes and others as well. At our R&D department, our researchers perform two kinds of research, mainly basic and applied. As the name implies, basic research is performed on the generic factors; however, applied research is conducted to acquire a specific knowledge about something. This enables us to perform different researches with ease while letting our professionals use our resources in an optimum manner.

Quality Assurance

Quality being the prime factor that everyone looks for while buying any product; we pay extra care to all the processes- from the initial stage of material procurement to production and packaging to ensure quality standards are followed at every stage. We have also hired a group of quality analysts who analyzes our production processes and other factors to ensure only quality products are delivered at customers' ends. Our quality assurance helps us ensure:


All the products are of high quality which are worthy of Doctor's confidence.

High quality packaging material is used for packing the product line.
Chemical formulation of all the Products are as per prescribed international/national standards.

Cleanliness is maintained in the entire infrastructure.
Sanctus Drugs & Pharmaceuticals Pvt. Ltd.
410, Shalimar Corporate Center, 8, South Tukoganj,Indore - 452001, Madhya Pradesh, India
Phone :+918068093199
Fax :91-731-4043375
Mr Sanjay Jain (Executive Director)
Mobile :+918068093199